M18 Series Tubular Photo Sensor
Series Description
※All type with sensitivity adjuster, easy to get the best sensing condition.
※All DC Type with NPN & PNP output, meet any control requirement.
※All DC type having over load protection, and polarity reversed-Protection.
※All AC type with surge protection may avoided damaged.
※Unique vertical type saving mounted space.
※High solid compact structure, IP-66 applied in poor circumstance suitable.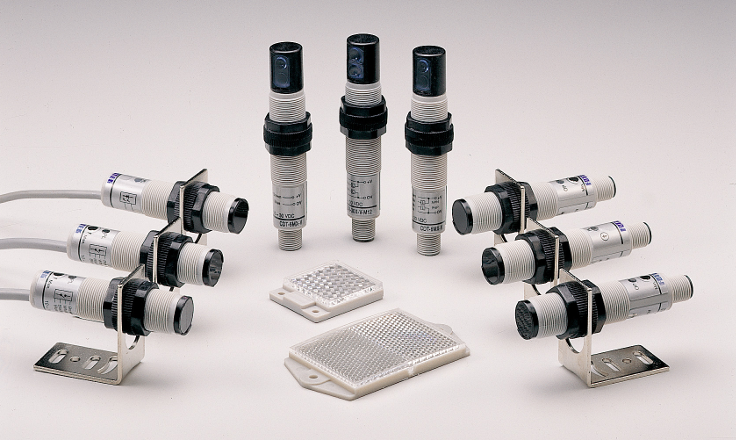 Certification:



Product type
product picture
Product number

Features Description

Detailed specifications